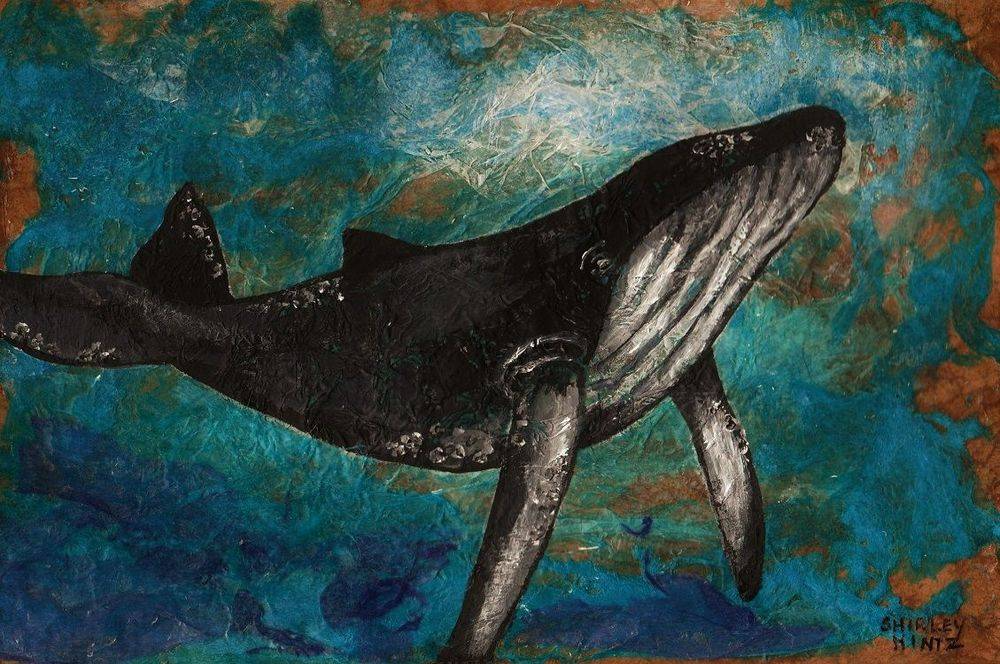 For information regarding in class workshops for the 2023 - 2024 school year, please email me at [email protected] 
All projects are designed to hang on the wall and are either 8.5 x 11 inch or 8.5 x 14 inch format with the exception of the faux wood salmon which is quite large (but still hangs on the wall). All supplies are included with most projects, unless indicated. These projects need students to supply a large empty cereal box, scissors and a glue stick.
If you are booking for a full day, I can do up to 3 workshops in a day (1 before, 1 after recess and 1 after lunch) as I need time to set up and clean up after each class. Booking for a  single class works too.
Each workshop is done in two sessions.
papier mache session takes between 1 and two hours to complete depending on project. 
projects dry in class for two weeks.
then I come back to paint and finish the projects.
PRIMARY GRADES -
 All Primary projects are $7.00 per student for a completed project. Teachers choose one project for their class to do from the following Primary grade projects.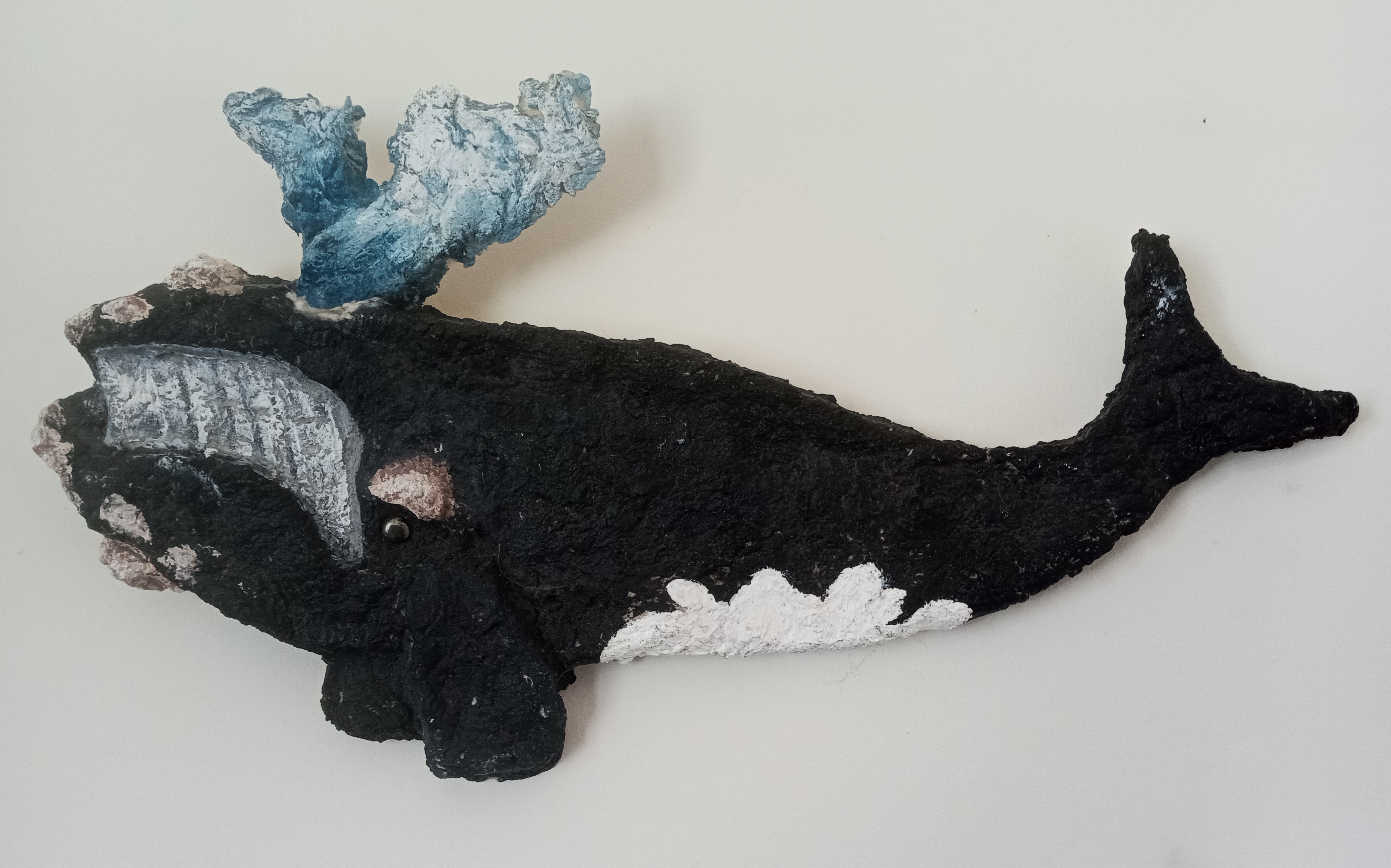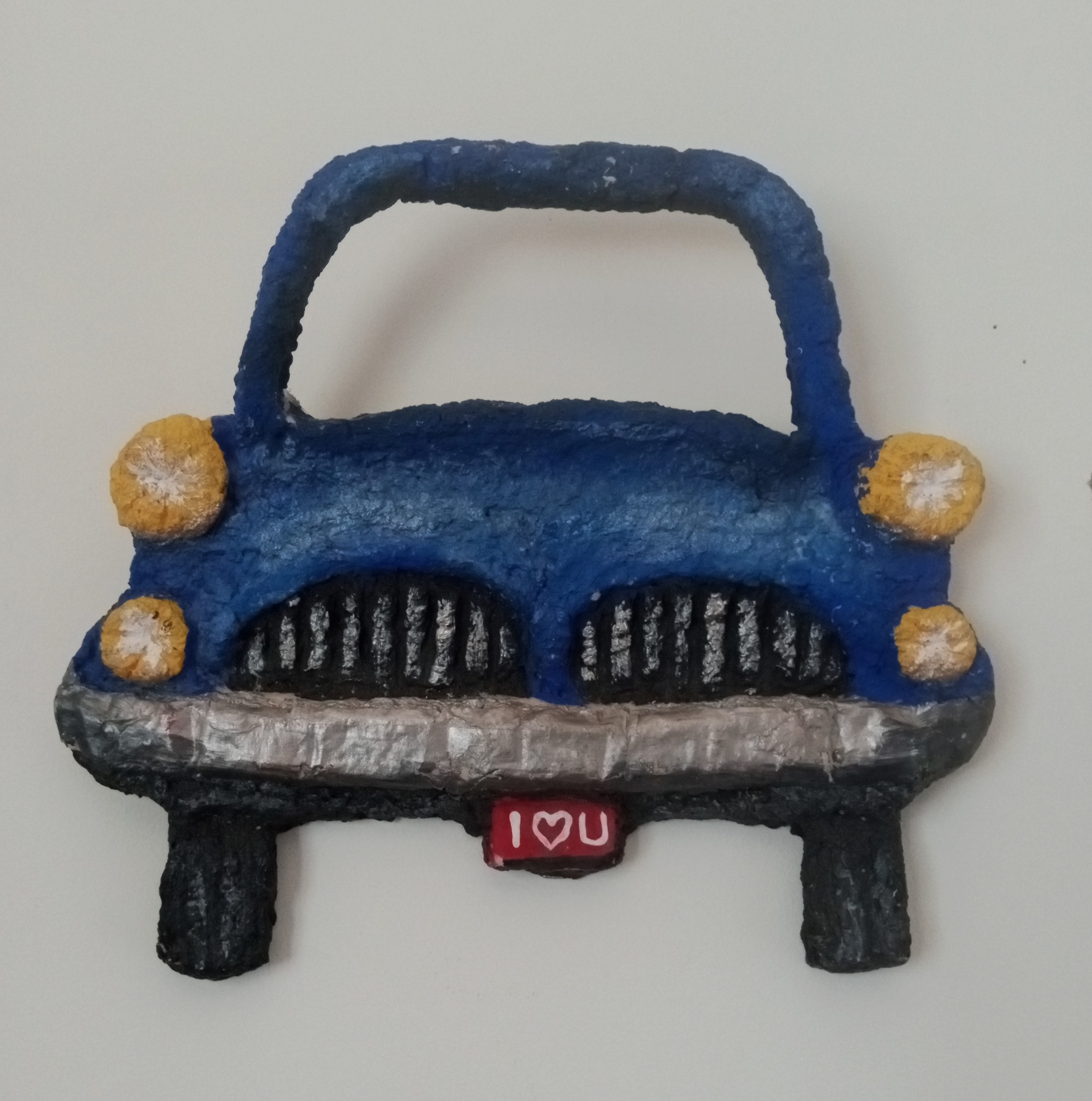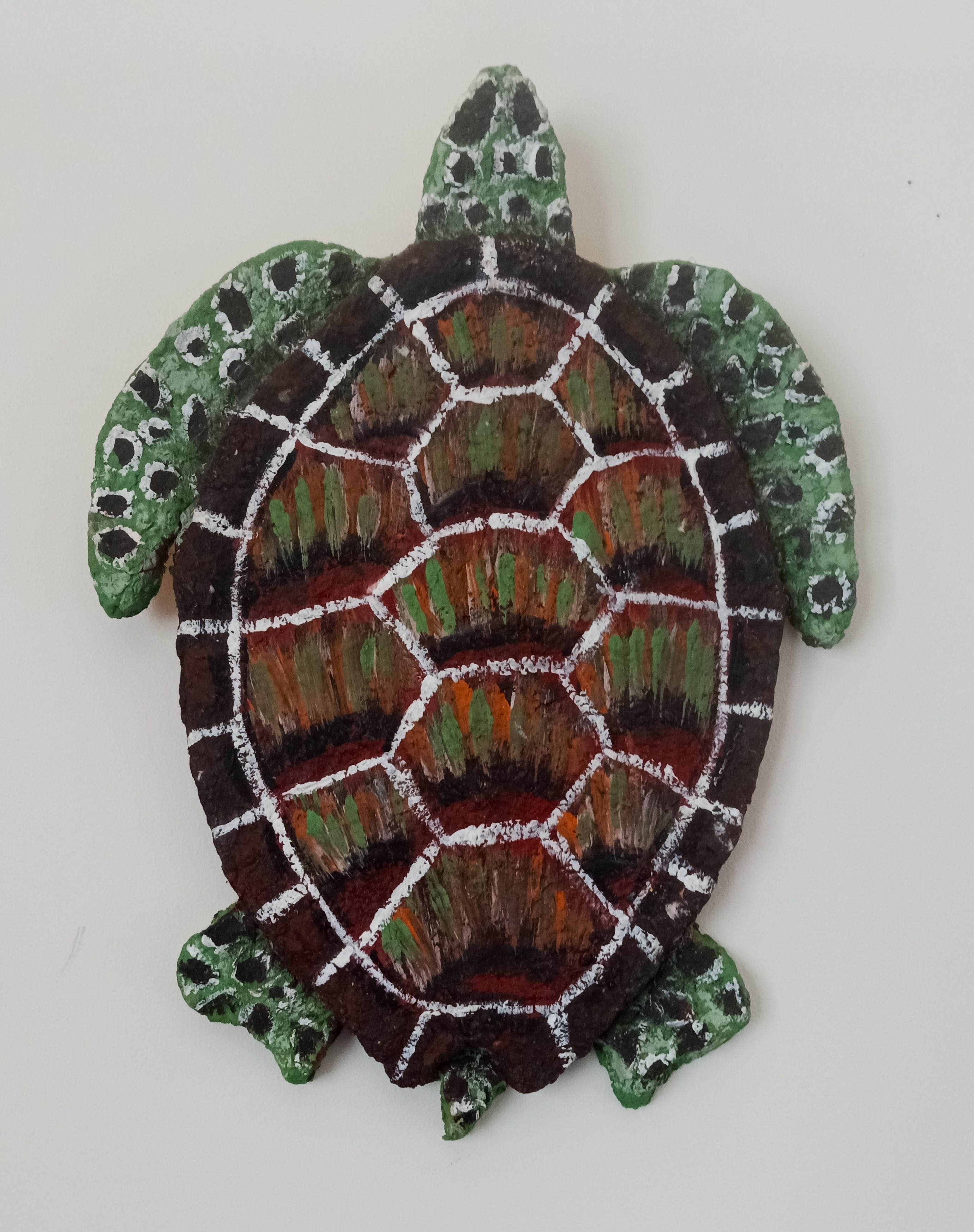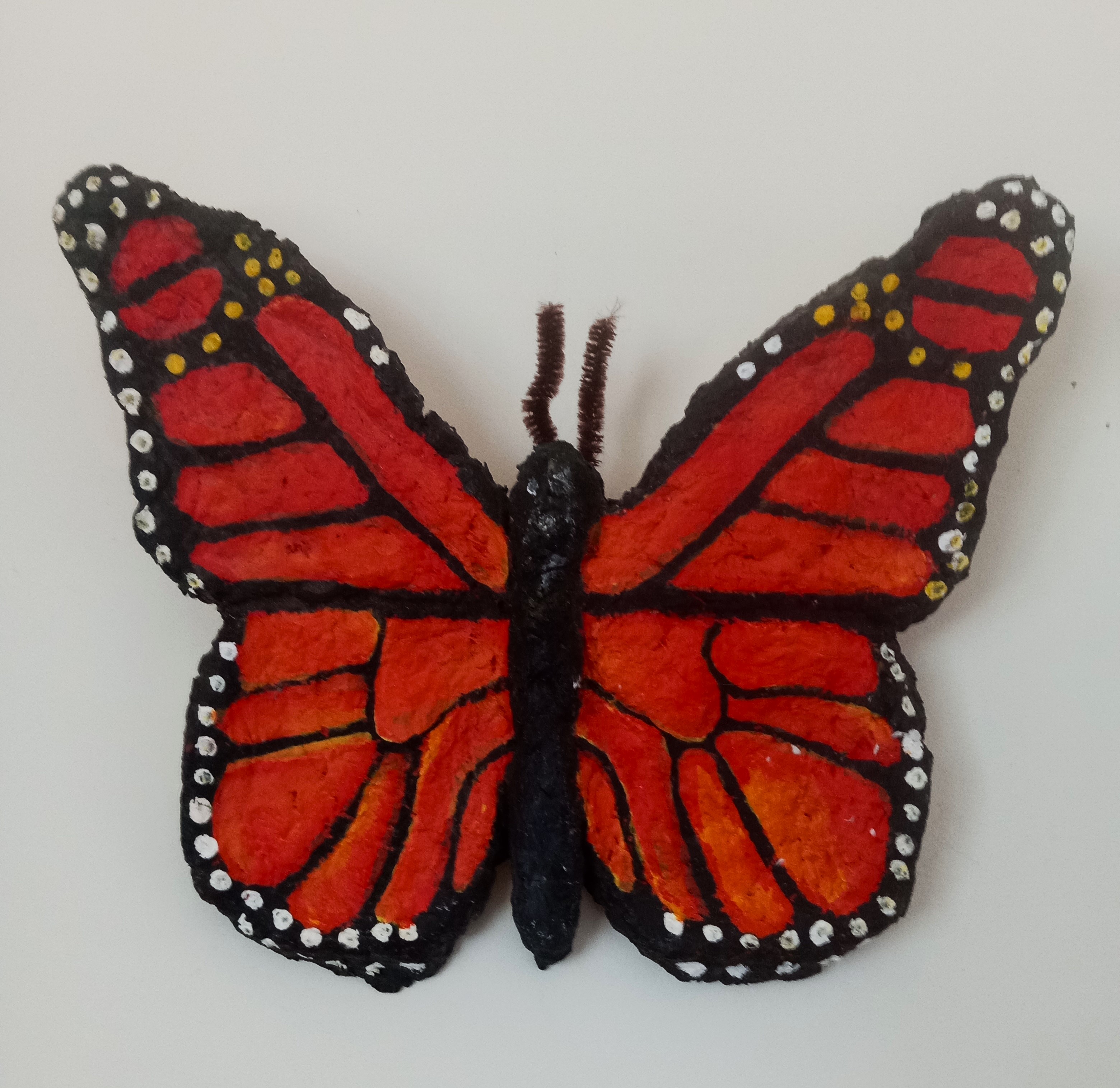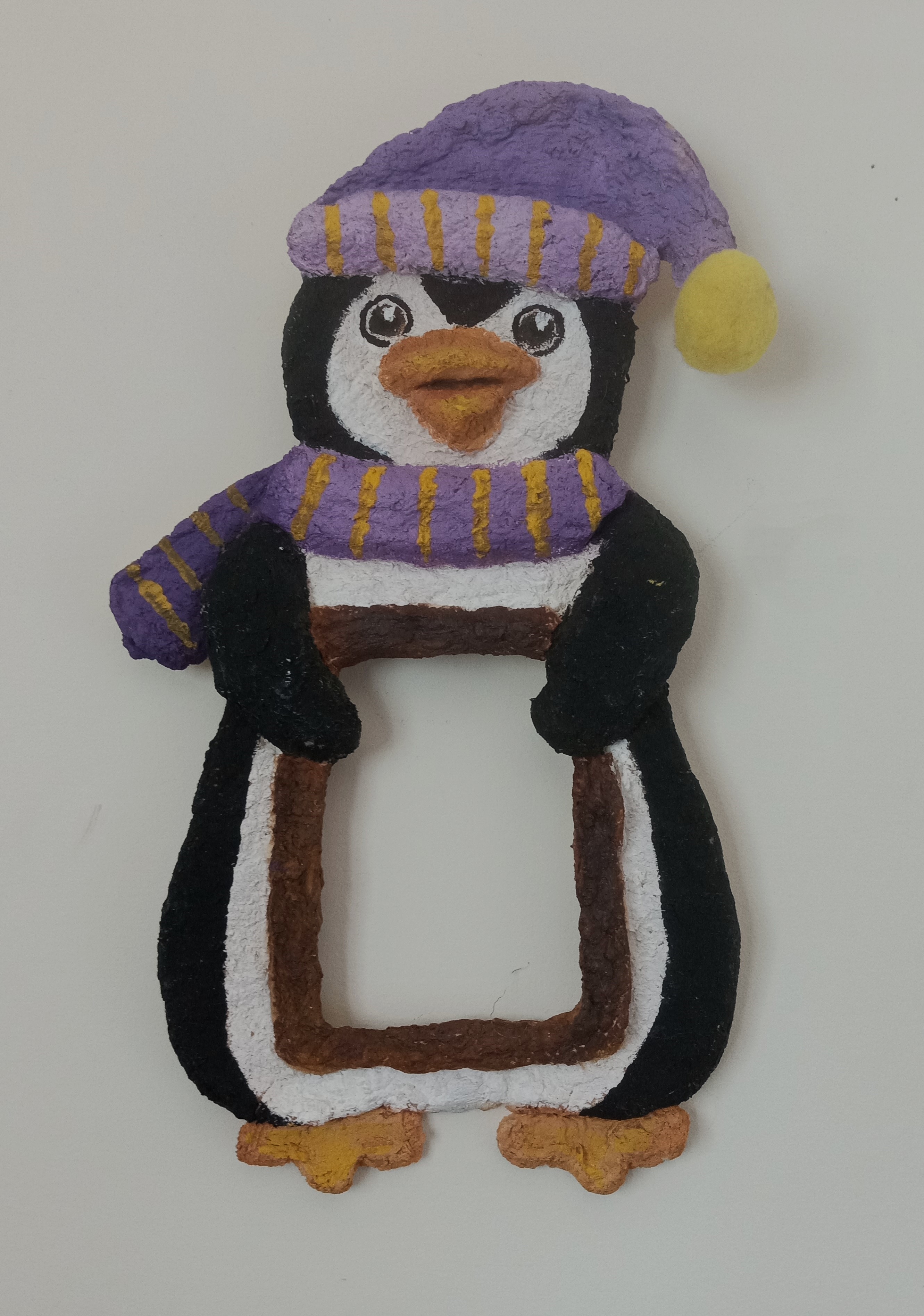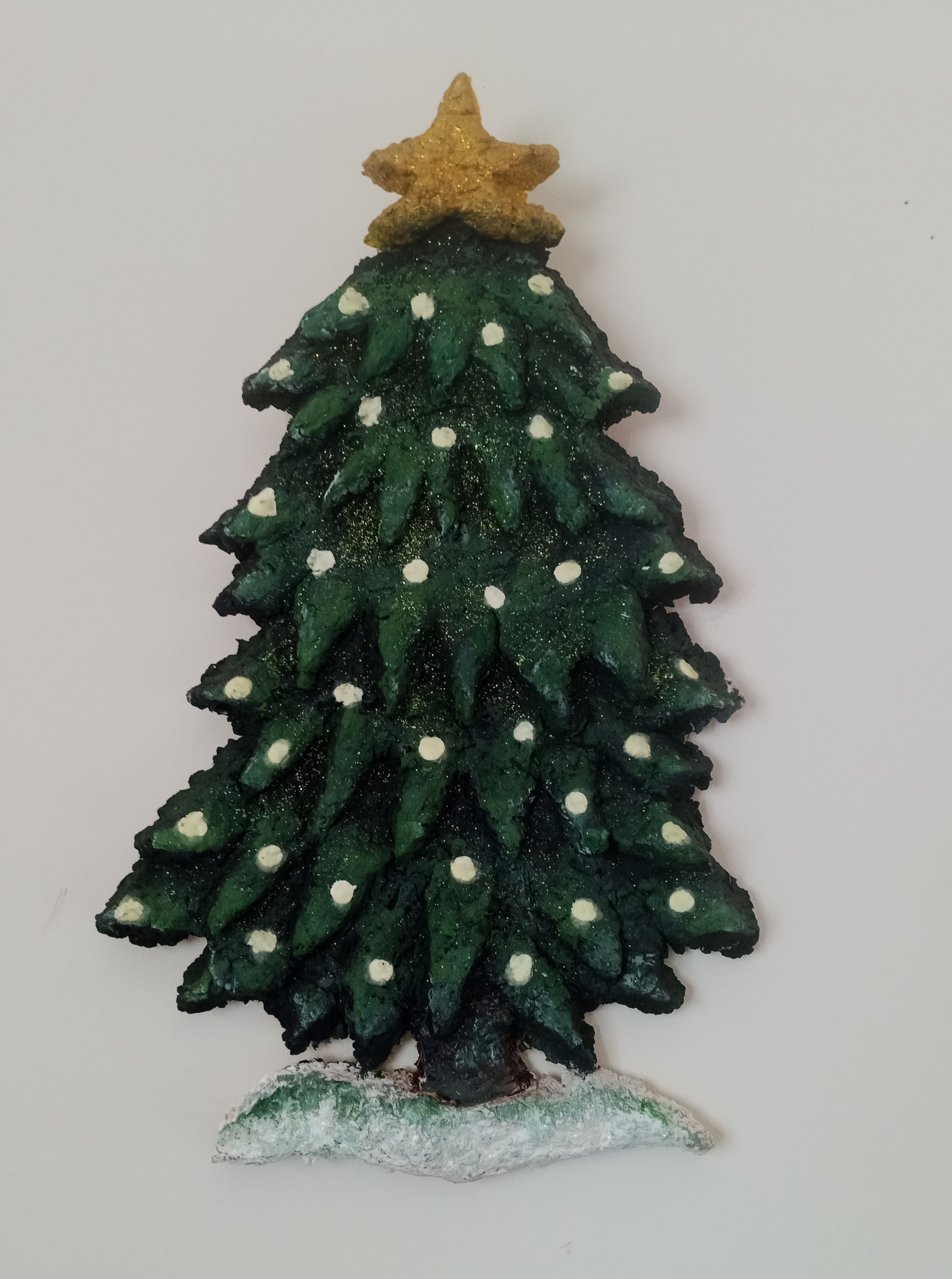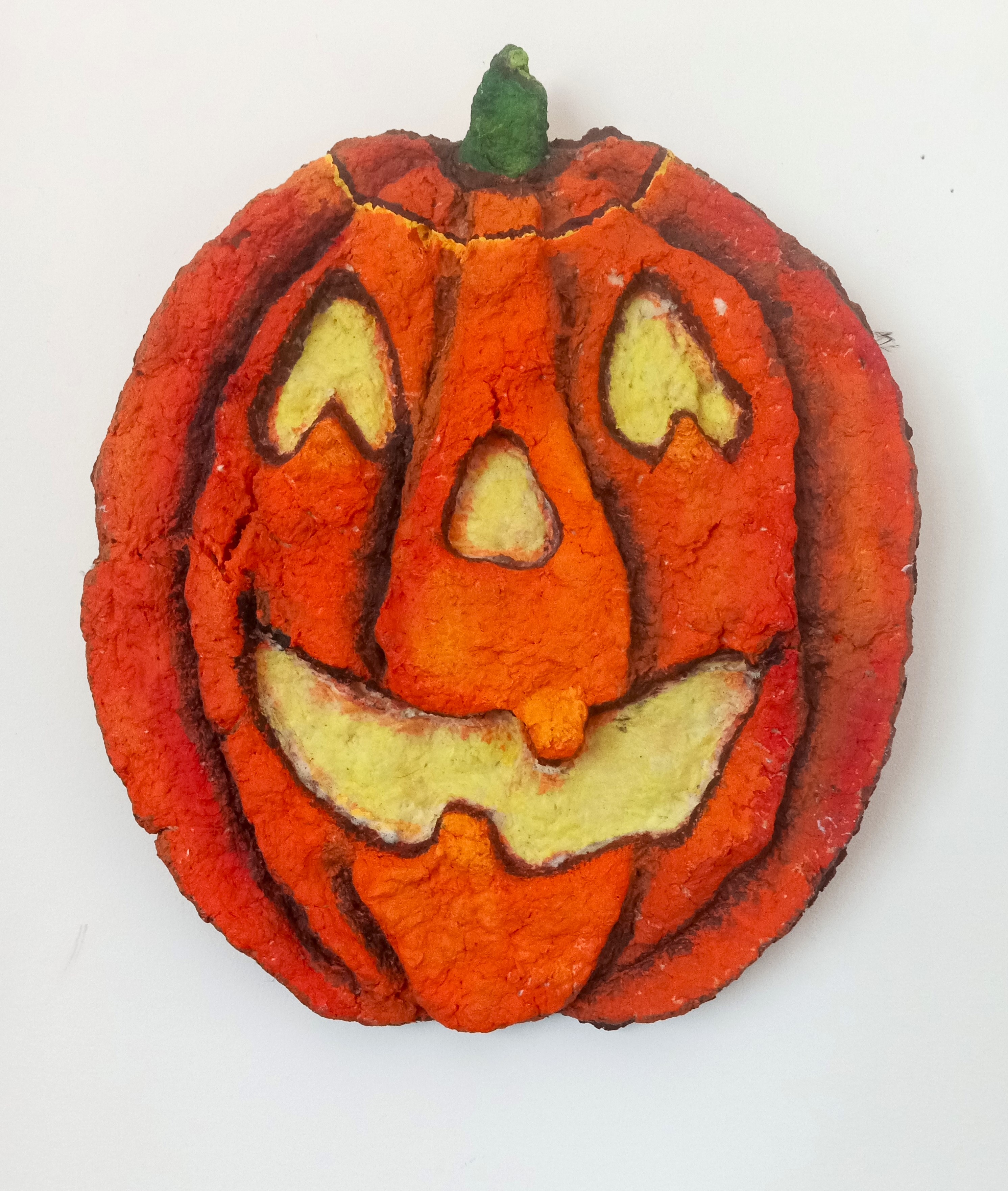 INTERMEDIATE PROJECTS  - 
All Intermediate projects are $8.00 per student for a completed project.  Teachers choose one of the projects below for their class.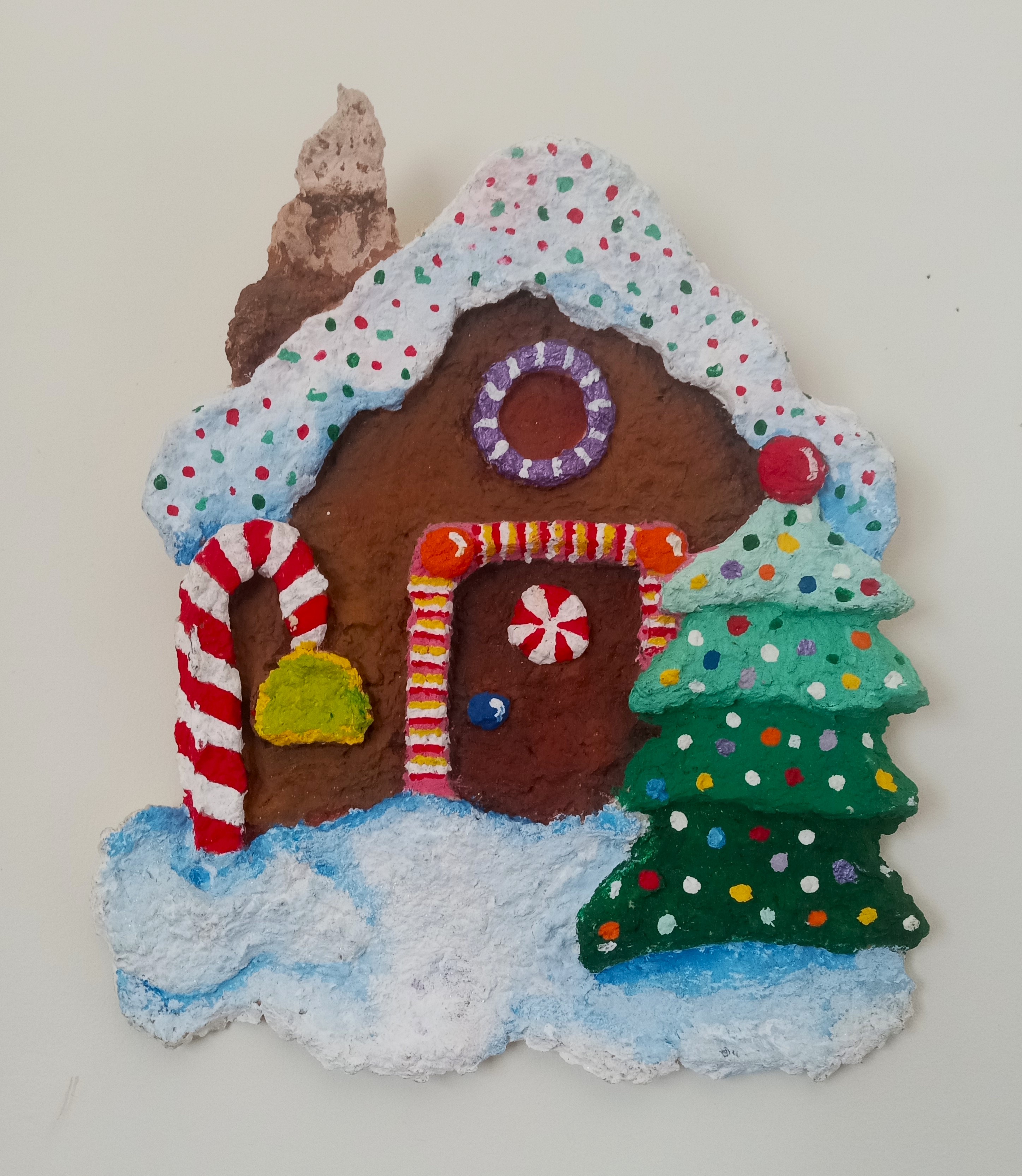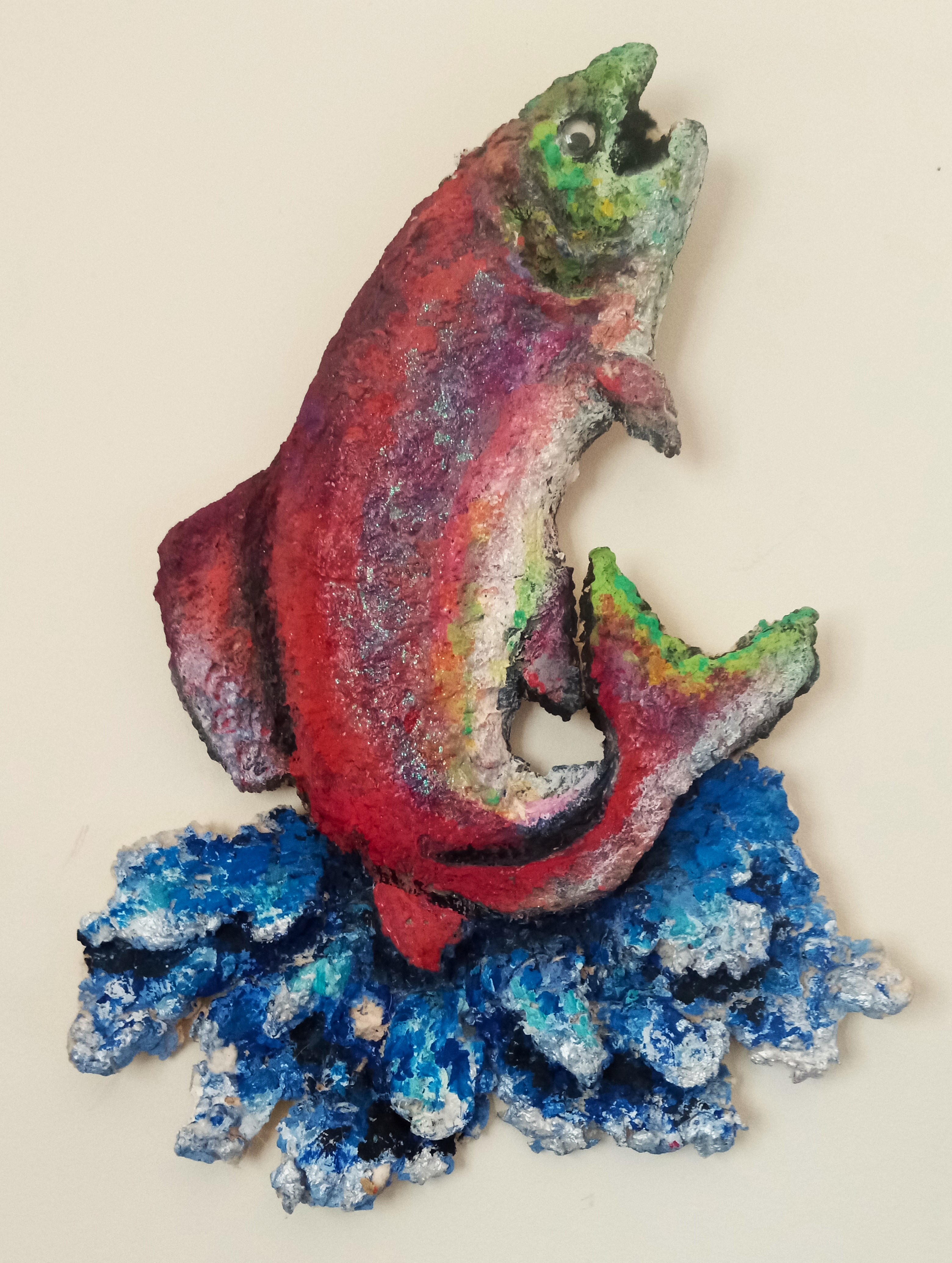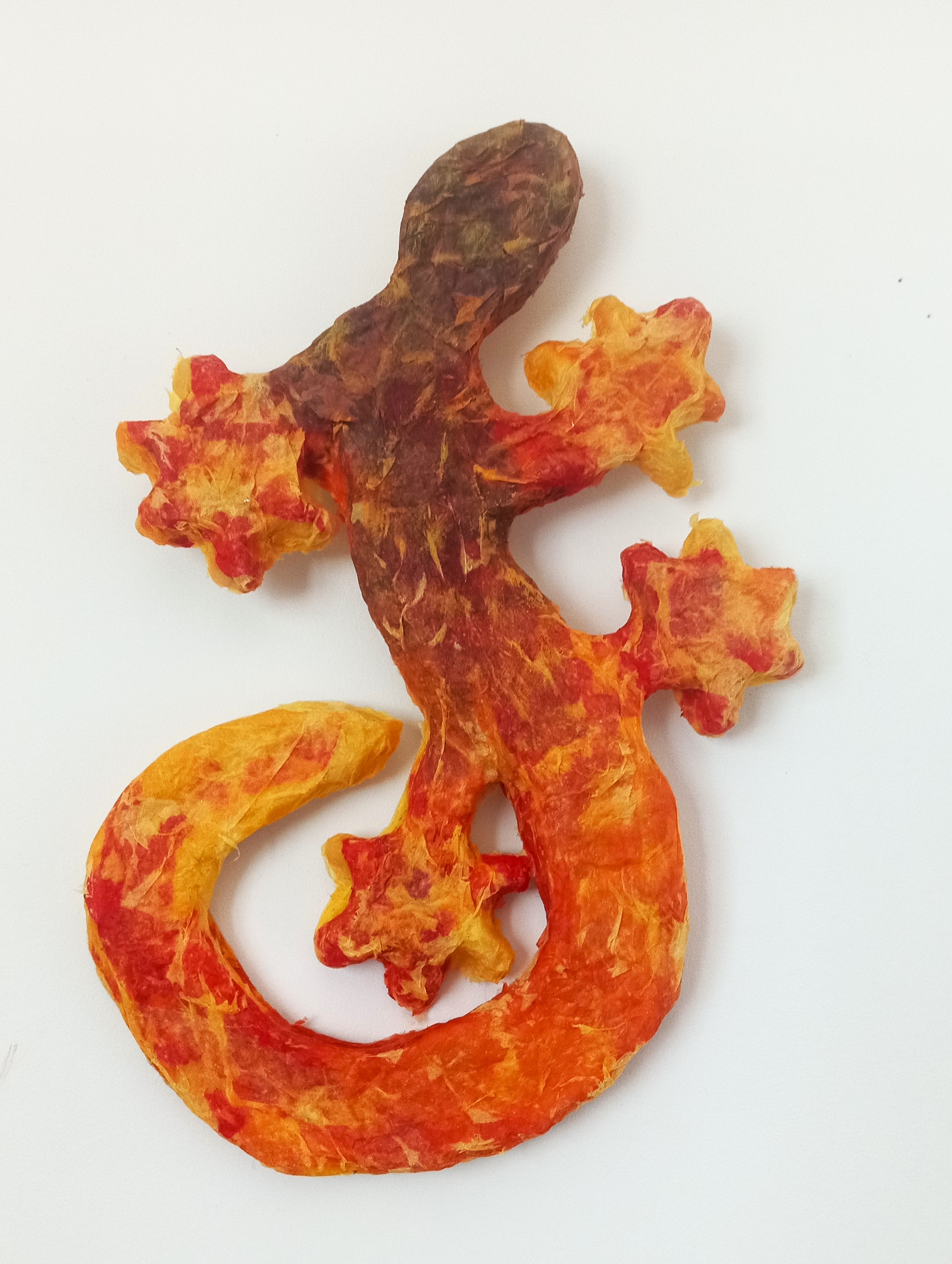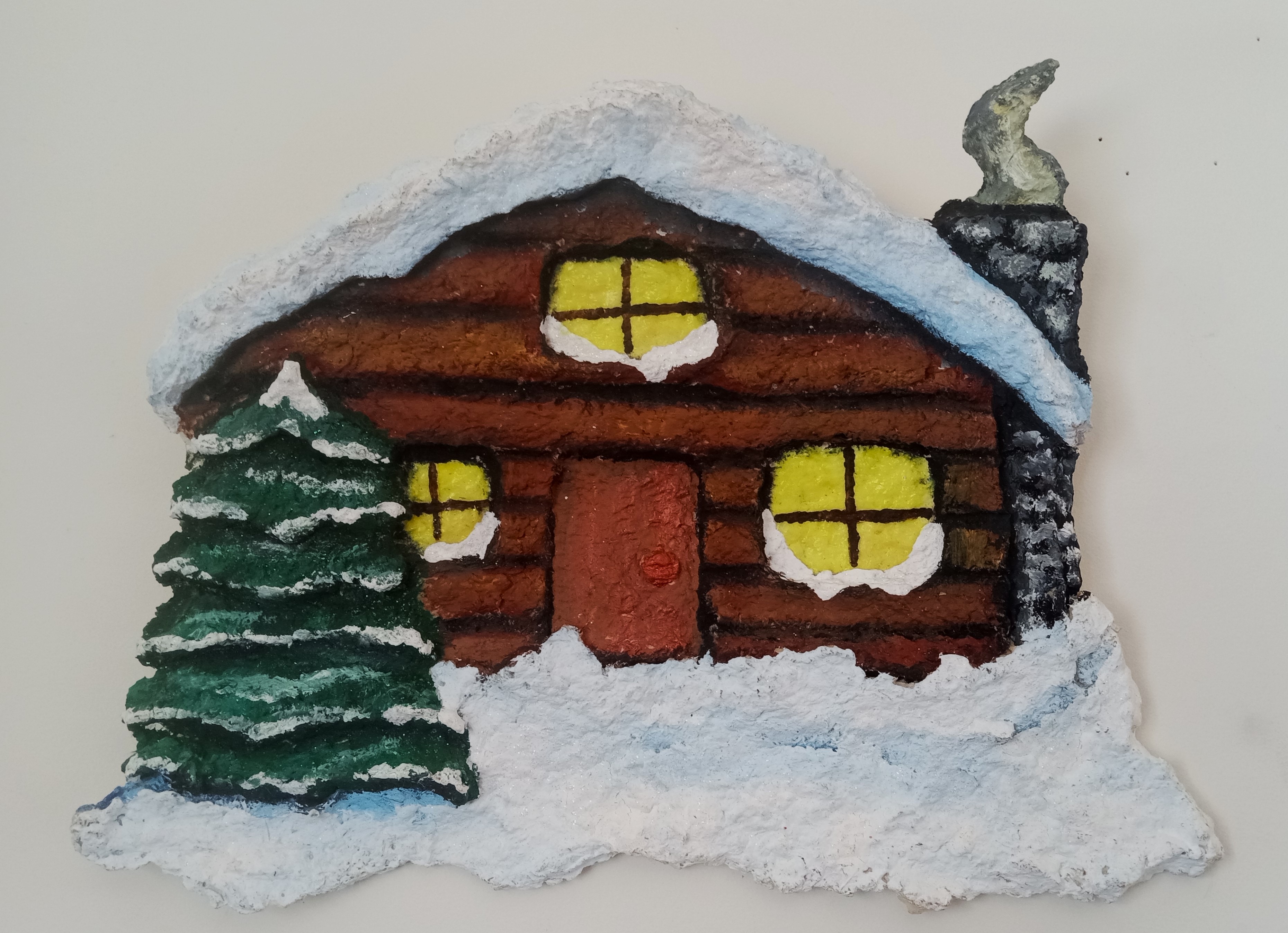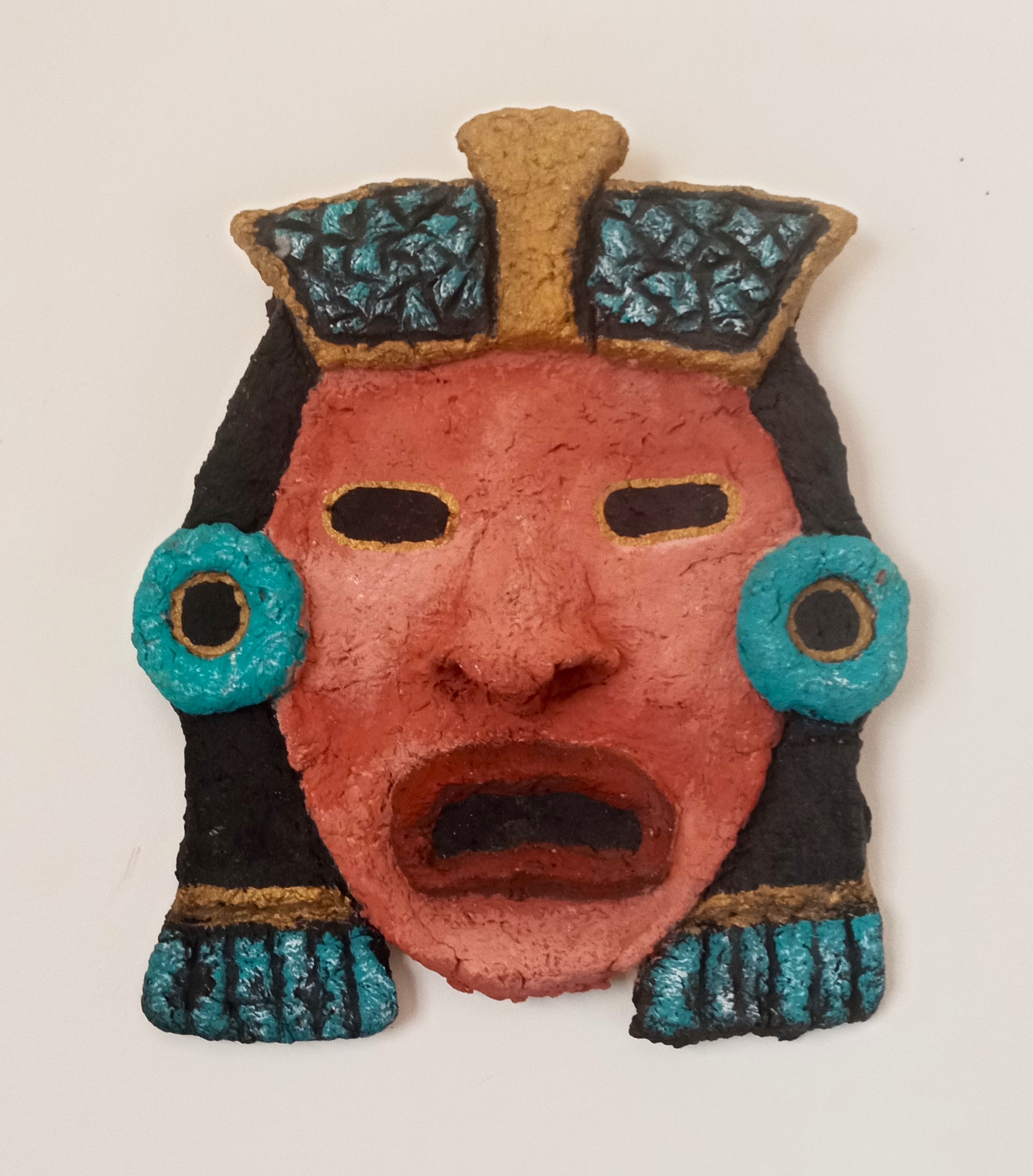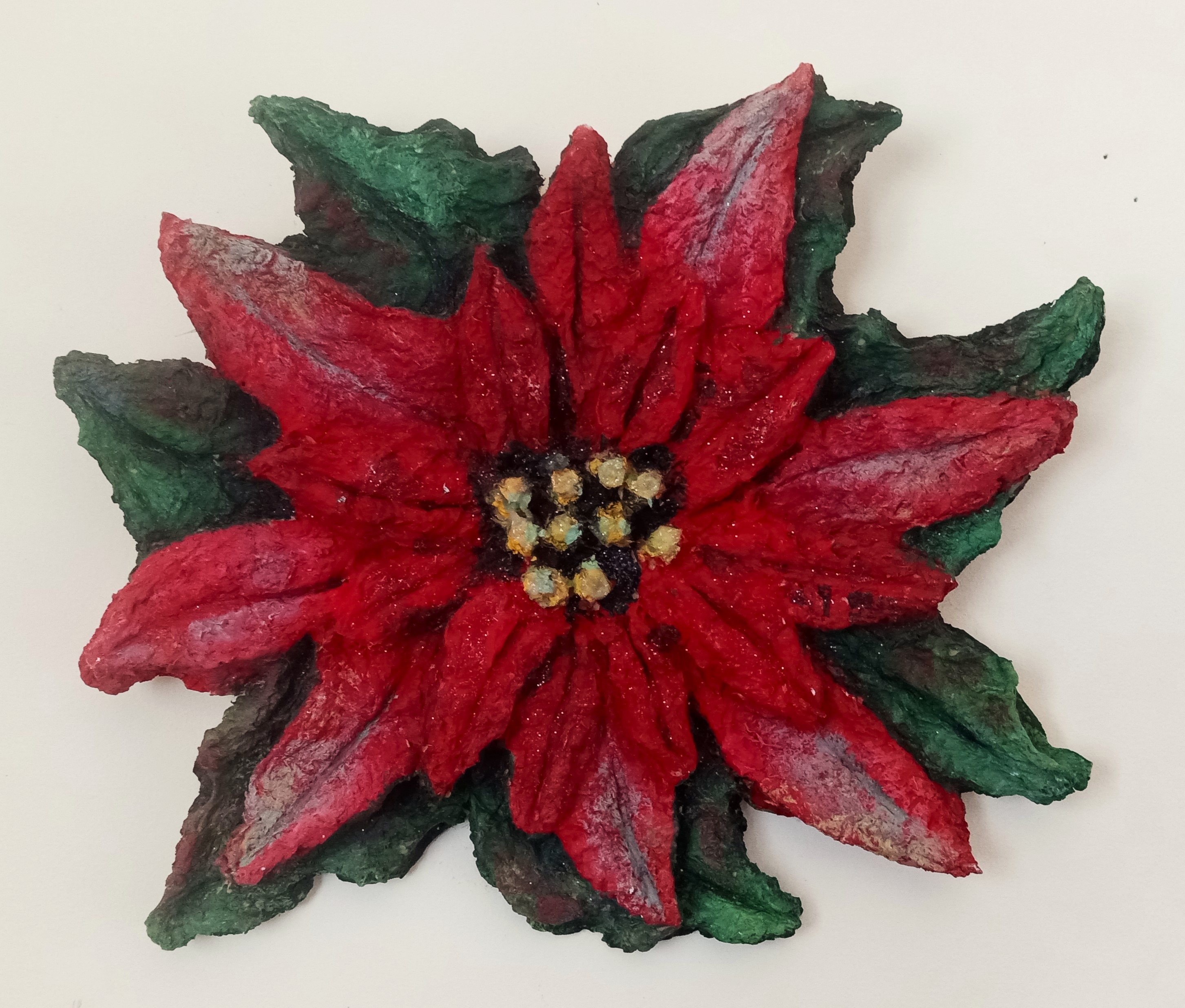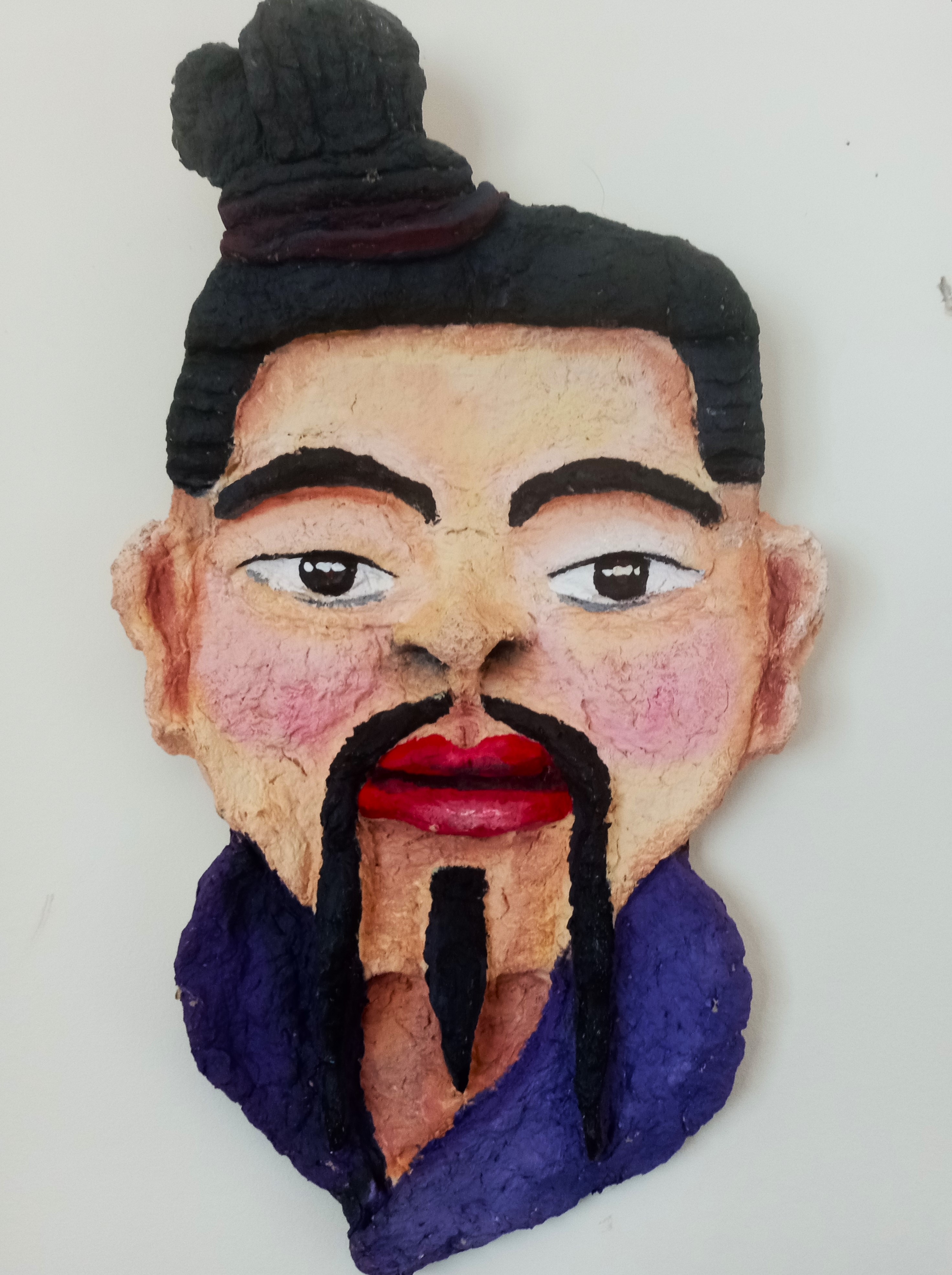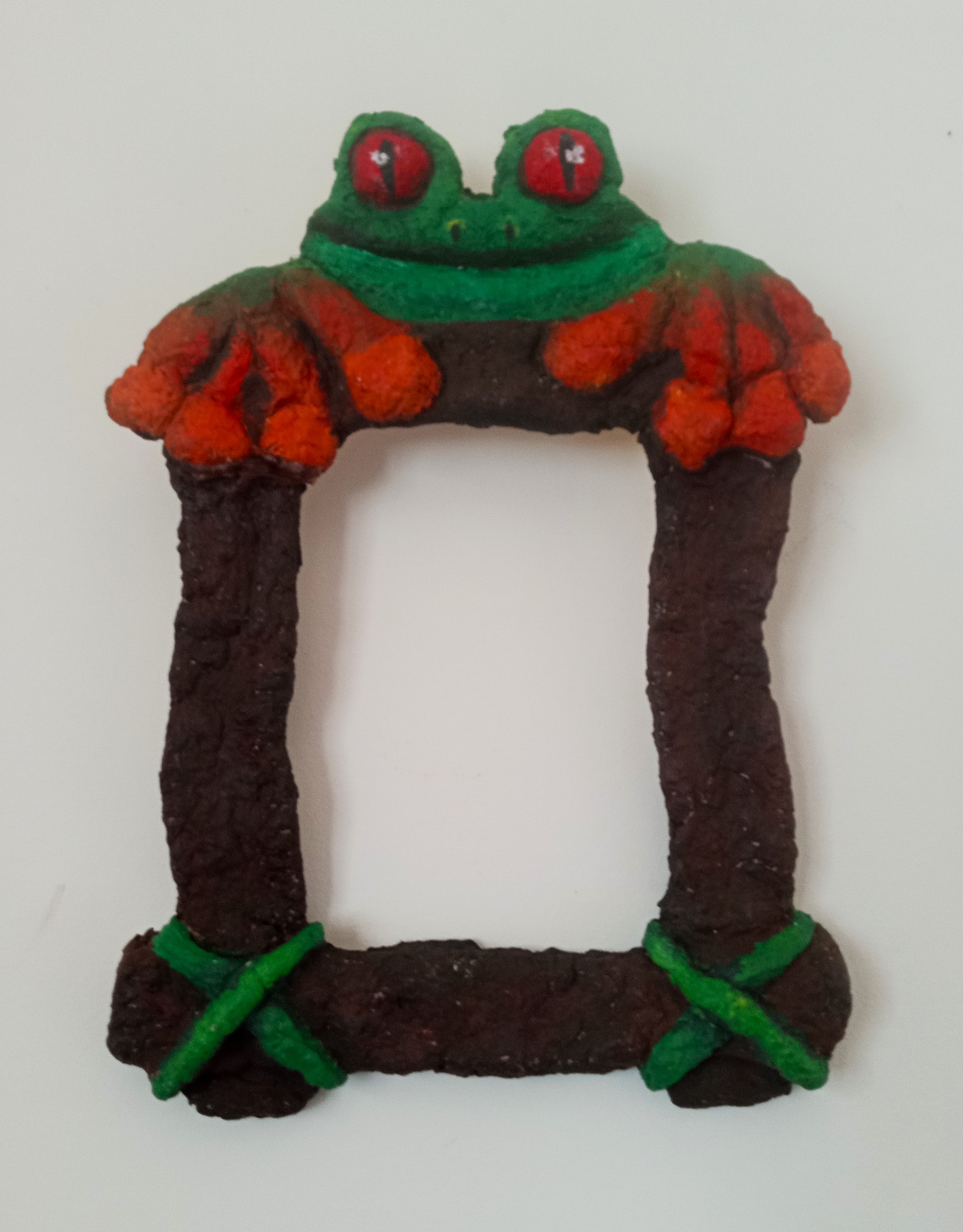 This Large Intermediate faux wood salmon project is $9.00 per student for a completed project. Students need to supply a large empty cereal box, scissors and a gluestick.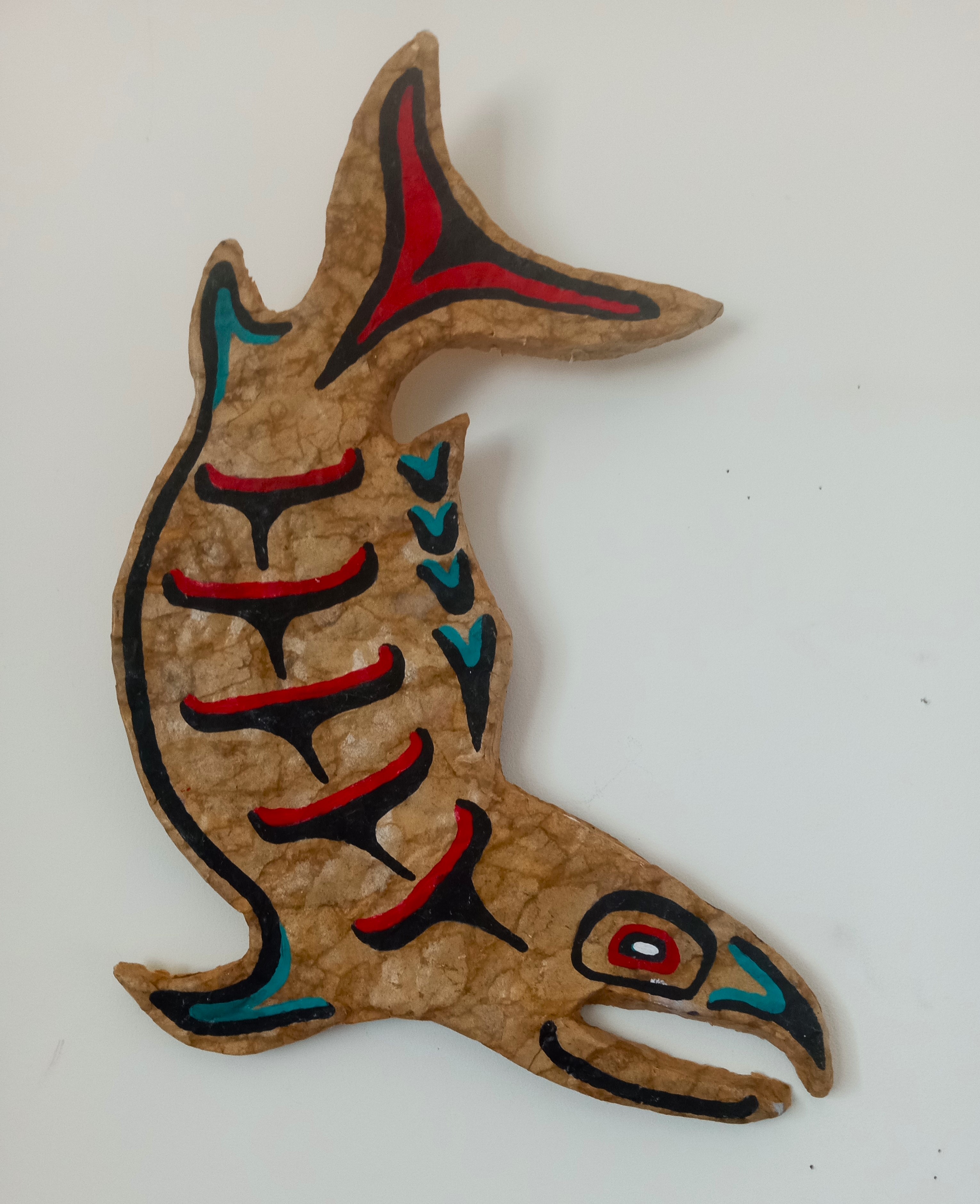 Rescheduling workshops.... Please contact me asap to reschedule your workshop if there are multiple students away. 
Digital downloads, with detailed  instructions, recipes, photos, illustrations and the templates needed for the papier mache projects listed below, are also available at my webstore ...
www.etsy.com/shop/StuffBySquirrel
PDF download projects include:
Green Sea Turtle 3D
Panda Bear
Humpback Whale
Orca Whale
Christmas Tree 3D
monarch butterfly plus 2 more butterly templates as a bonus
old boot
ice cream cone
new year dragon plus fairy tale template as a bonus
3d pumpkin (Chihuahua not included)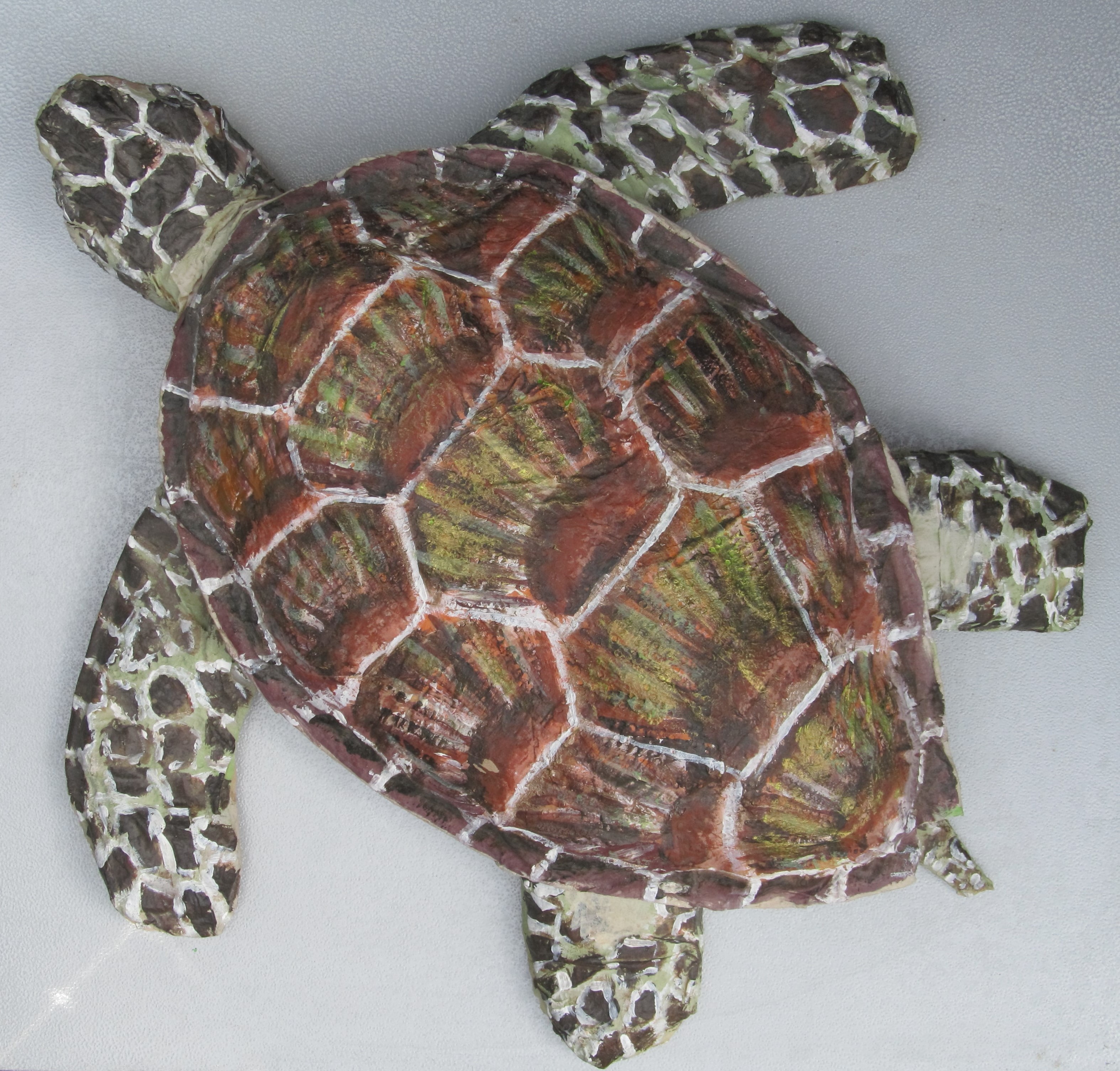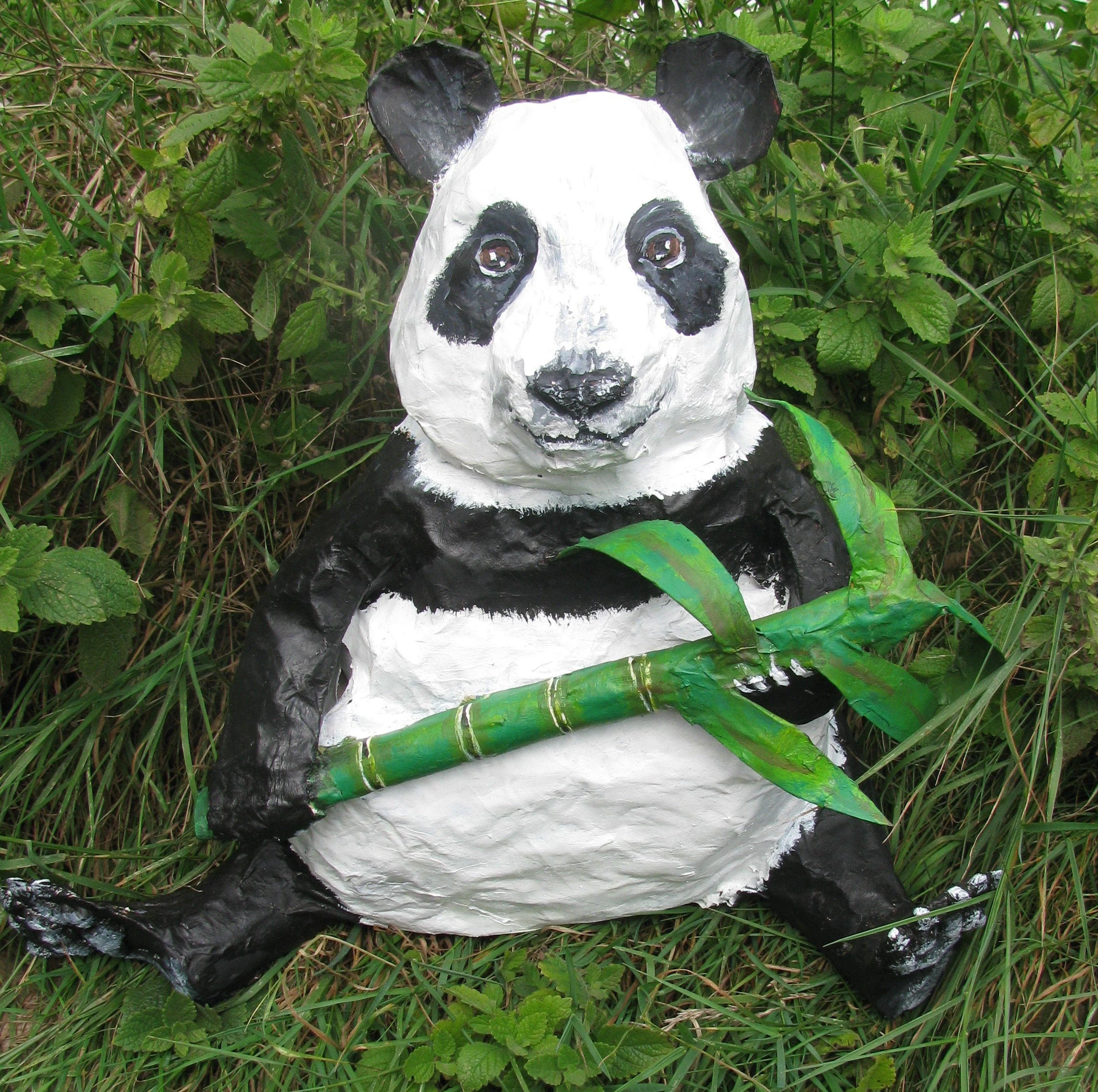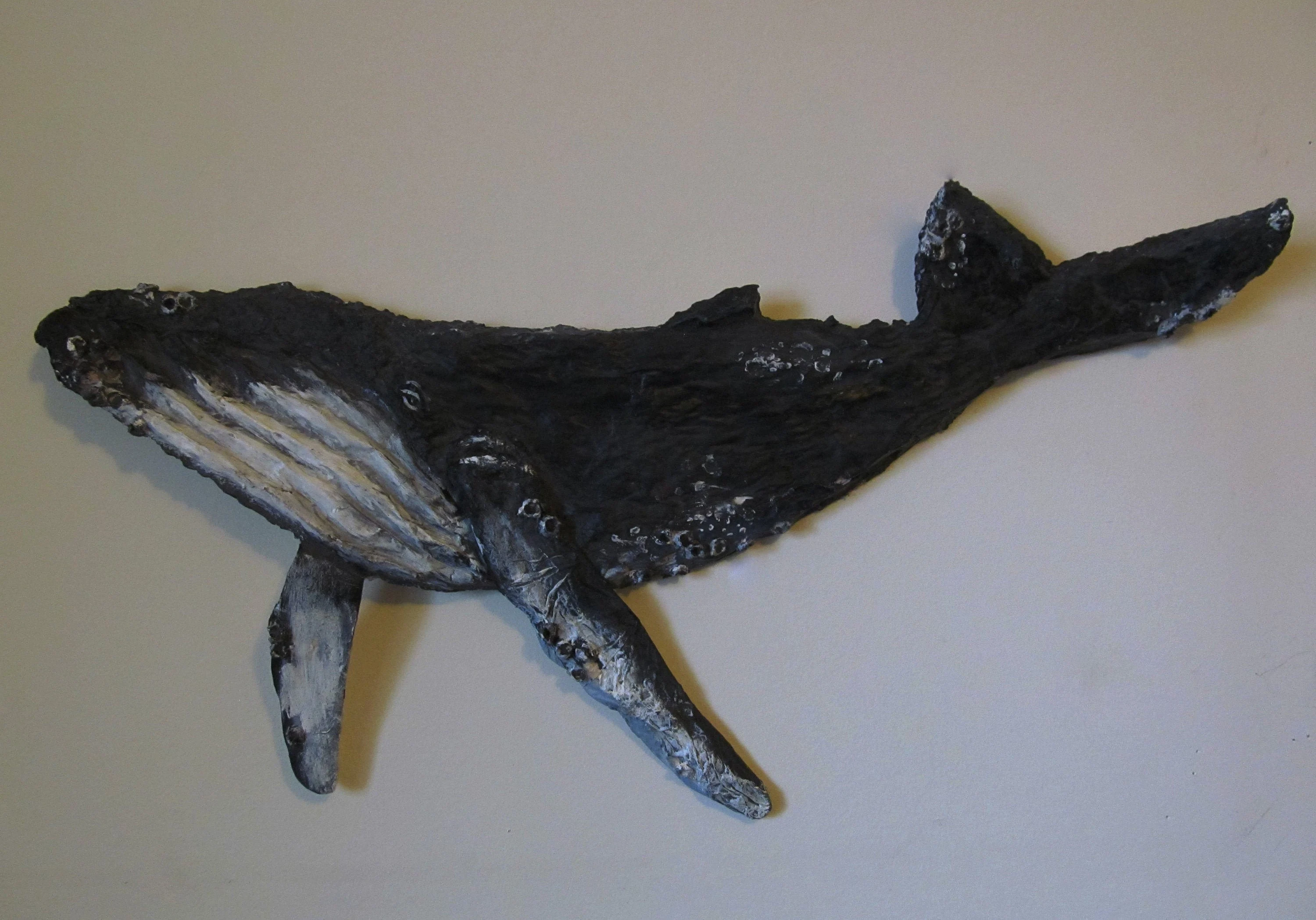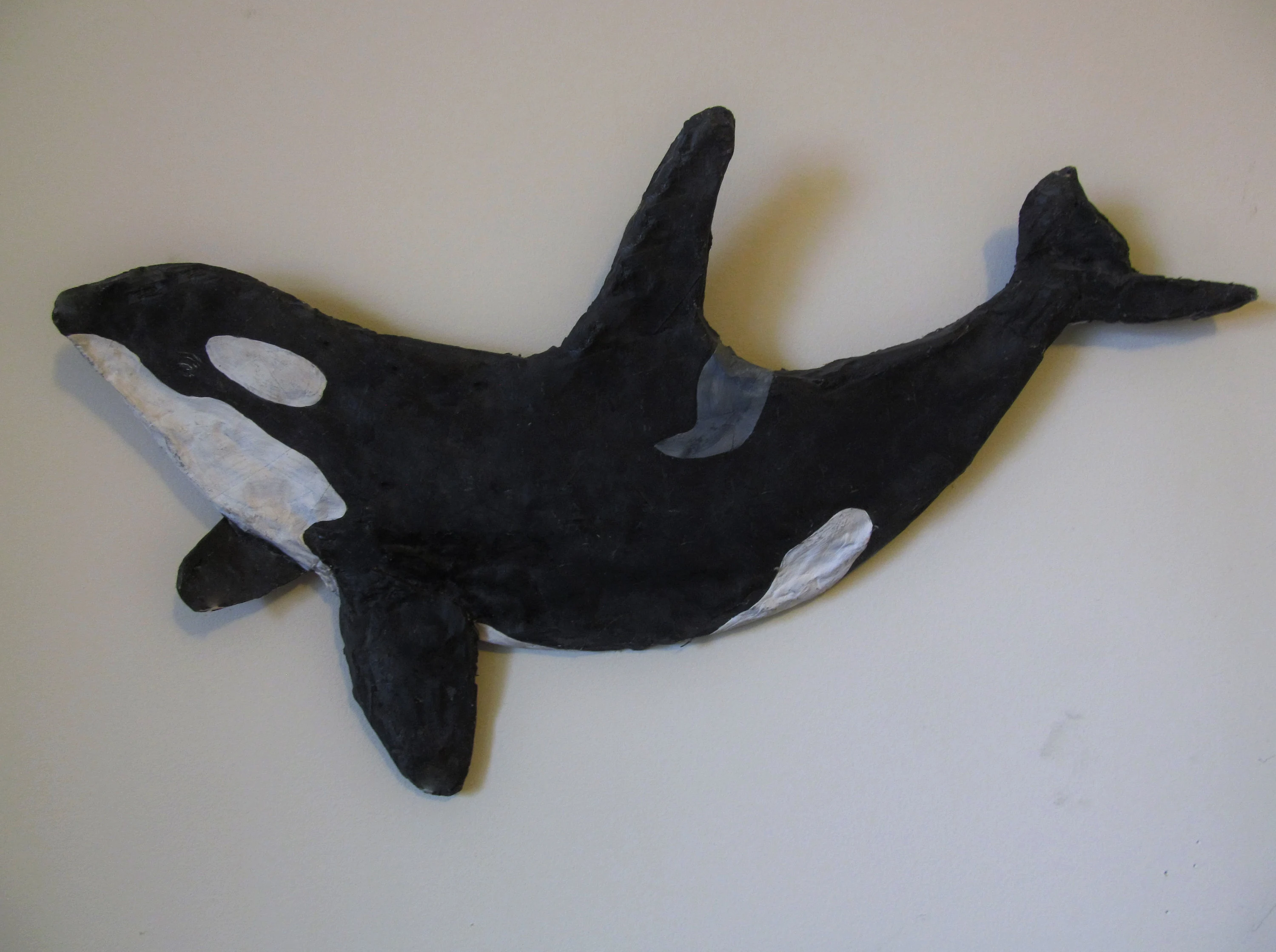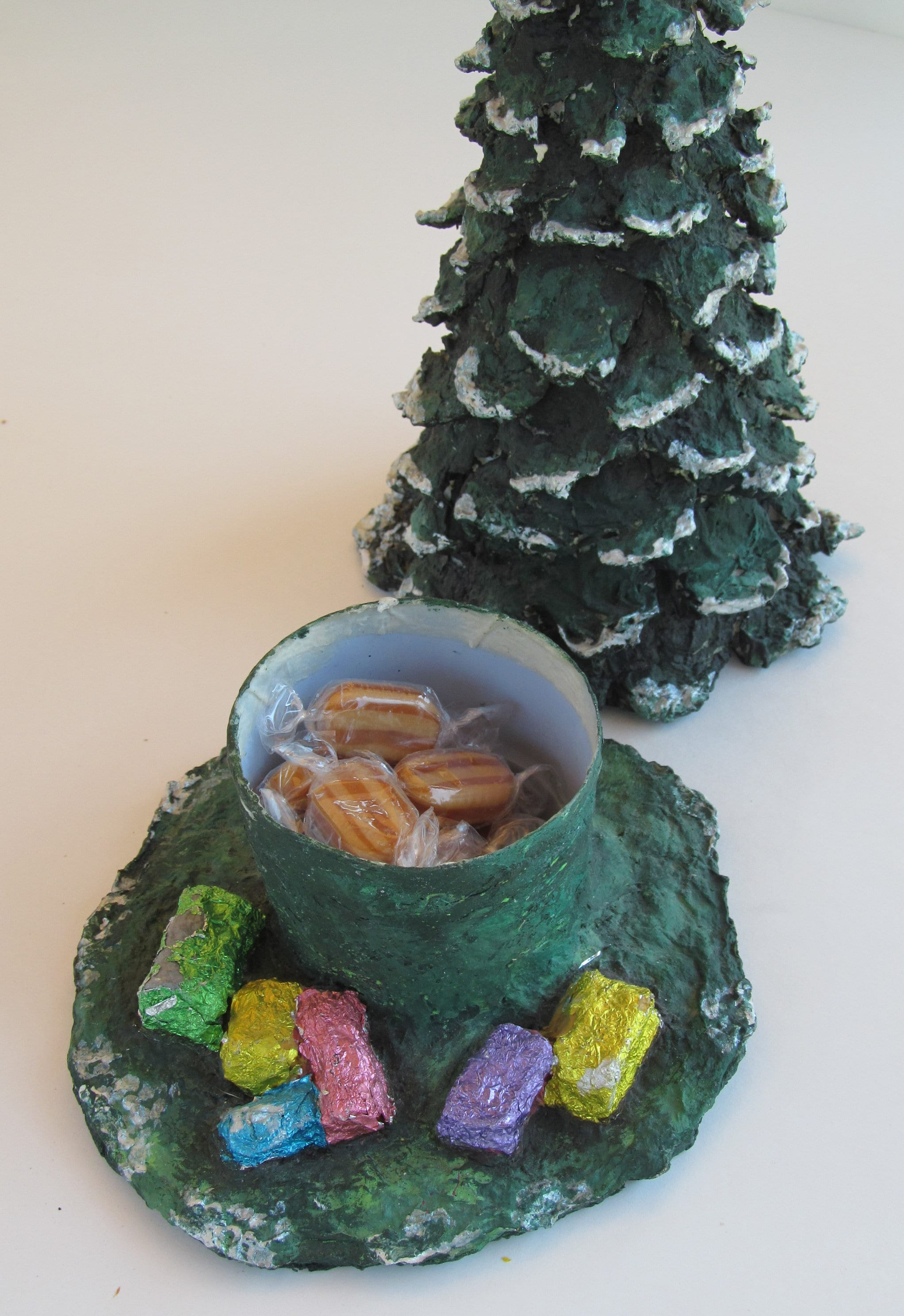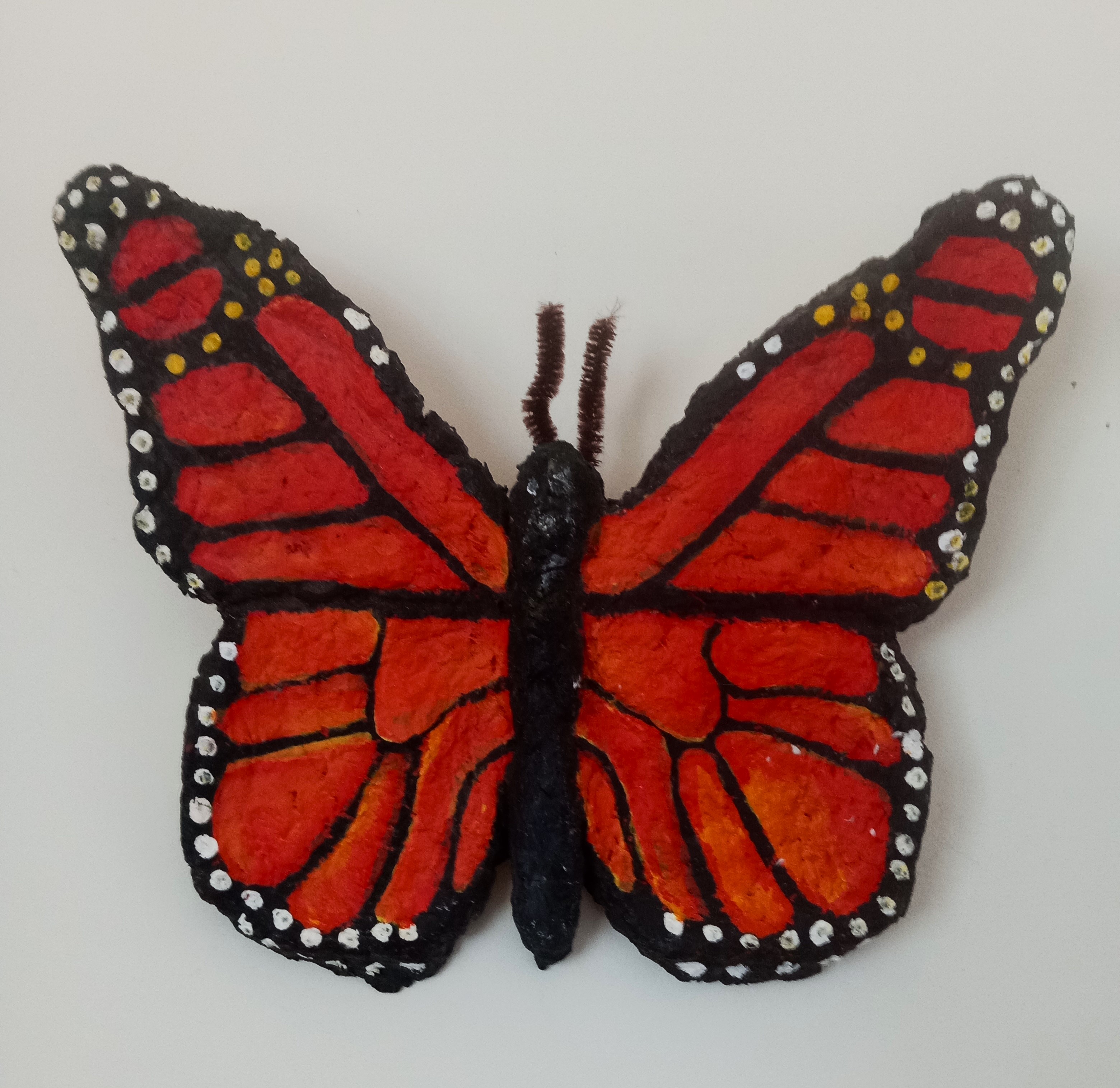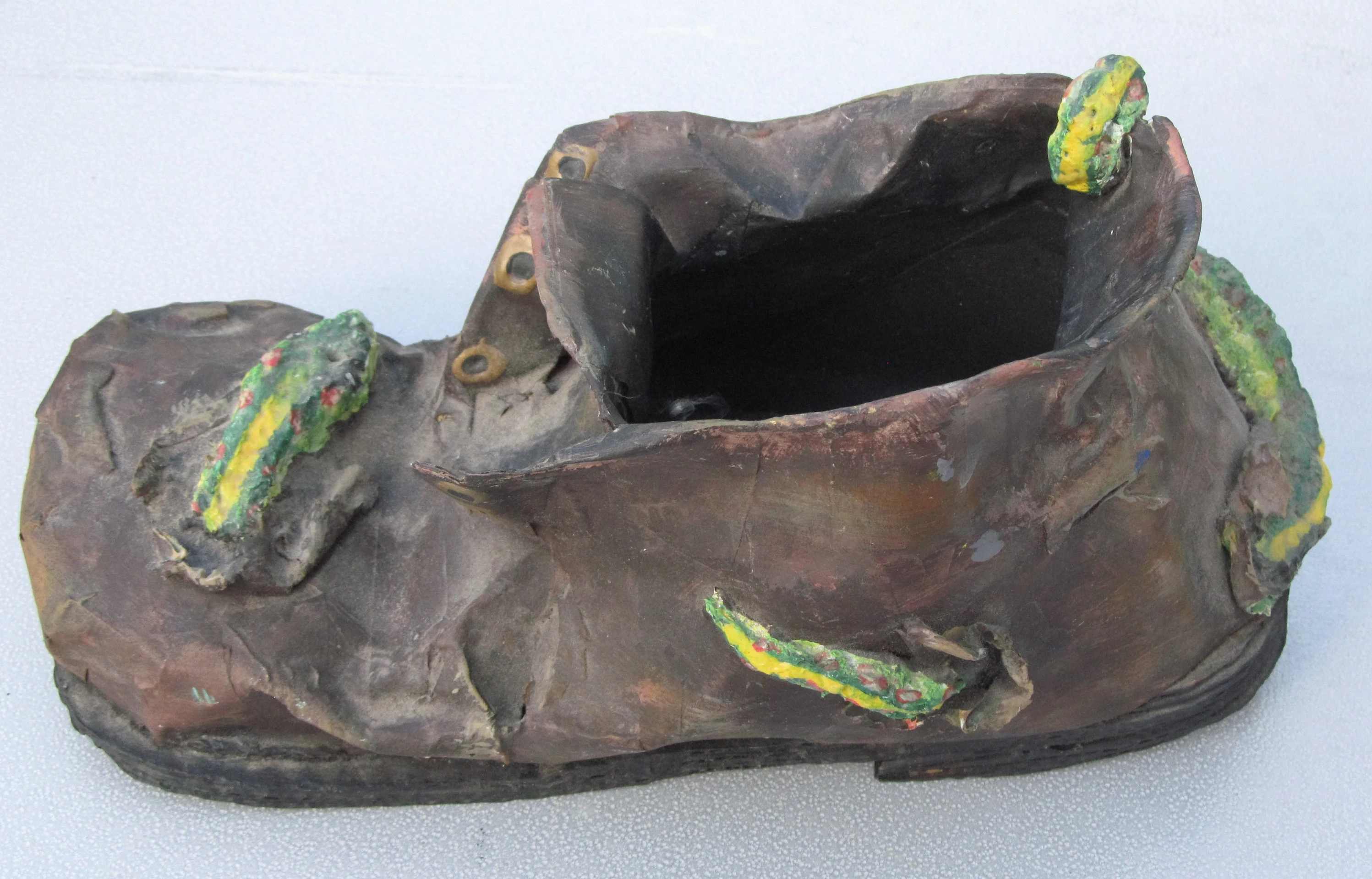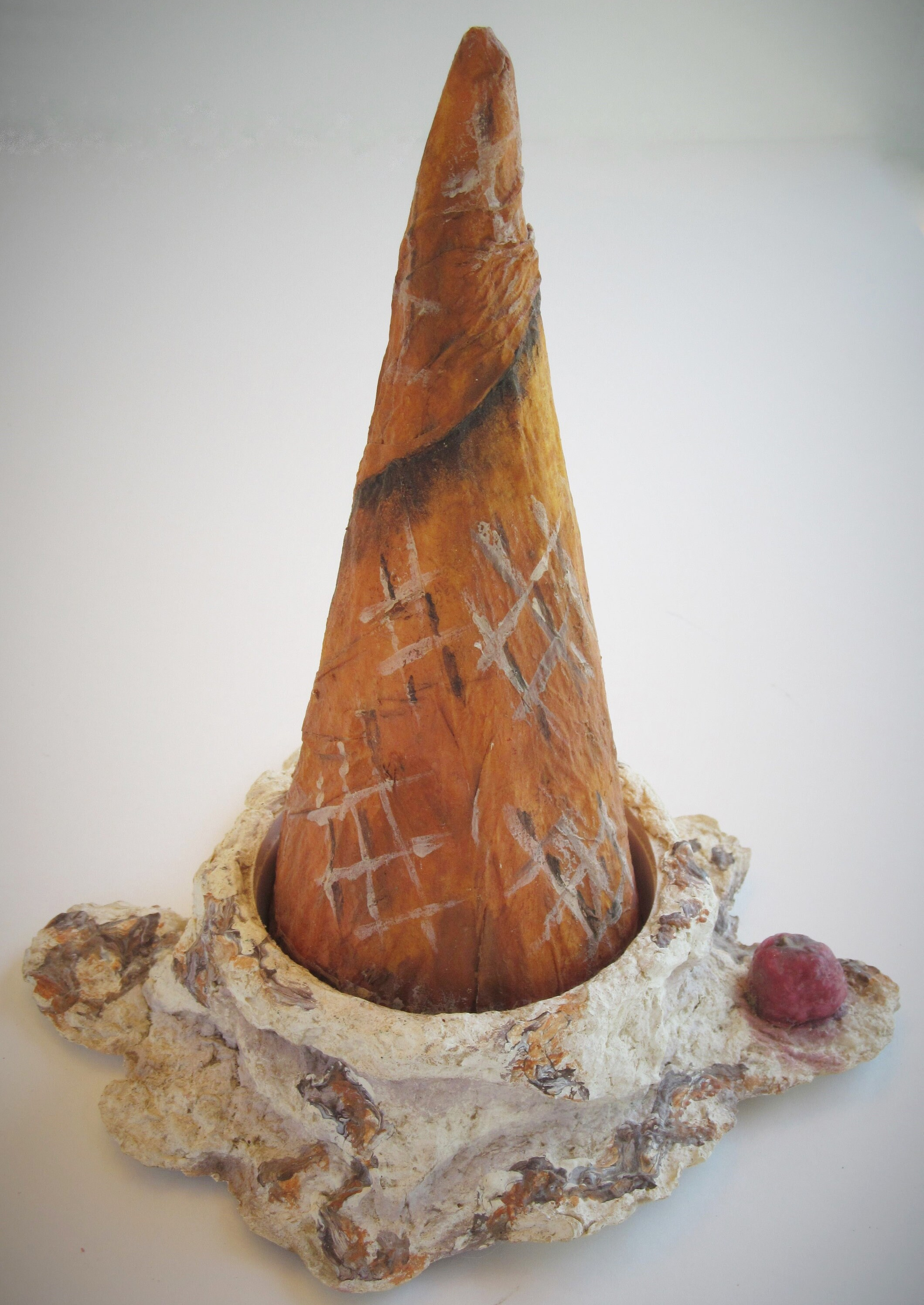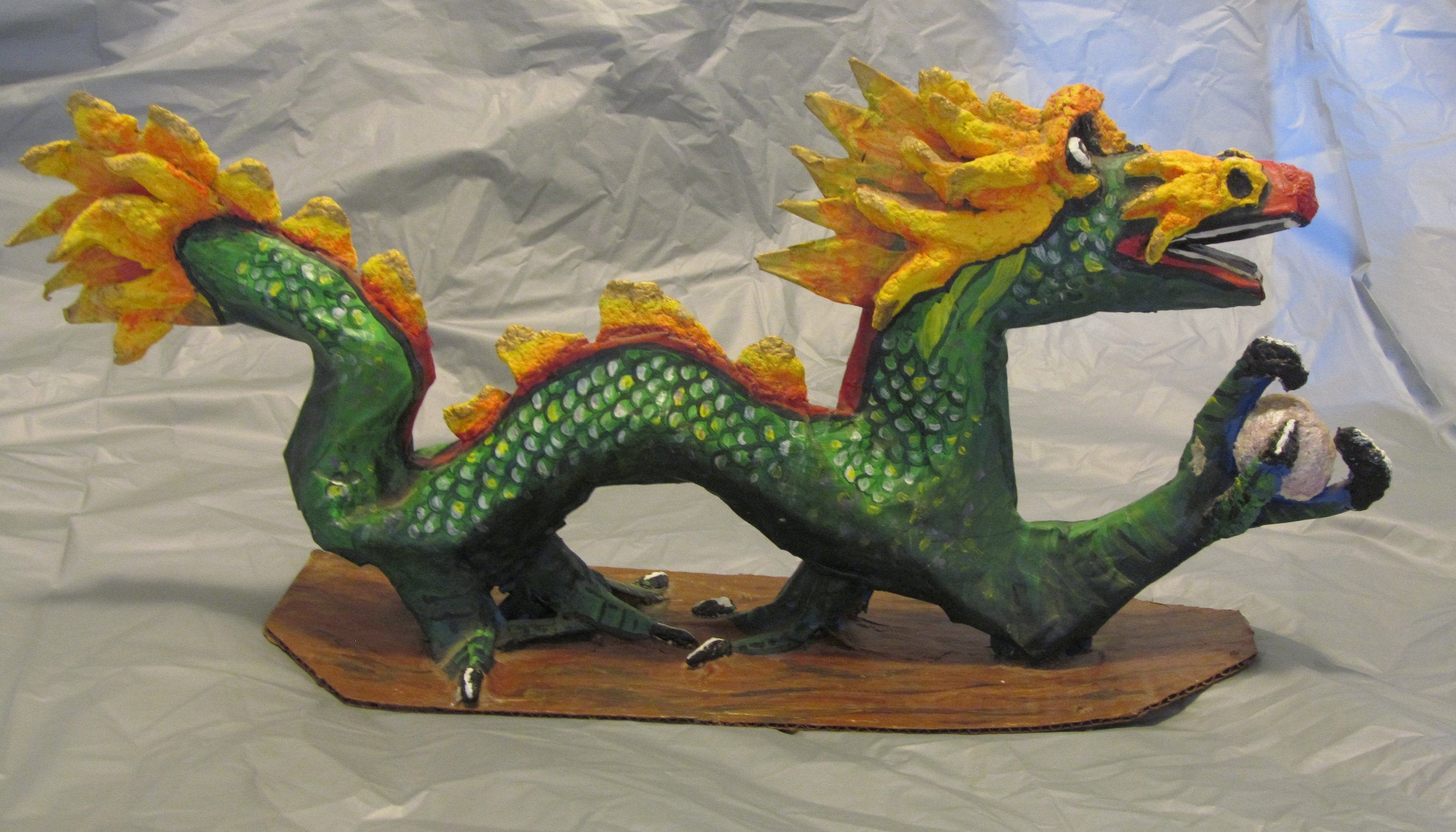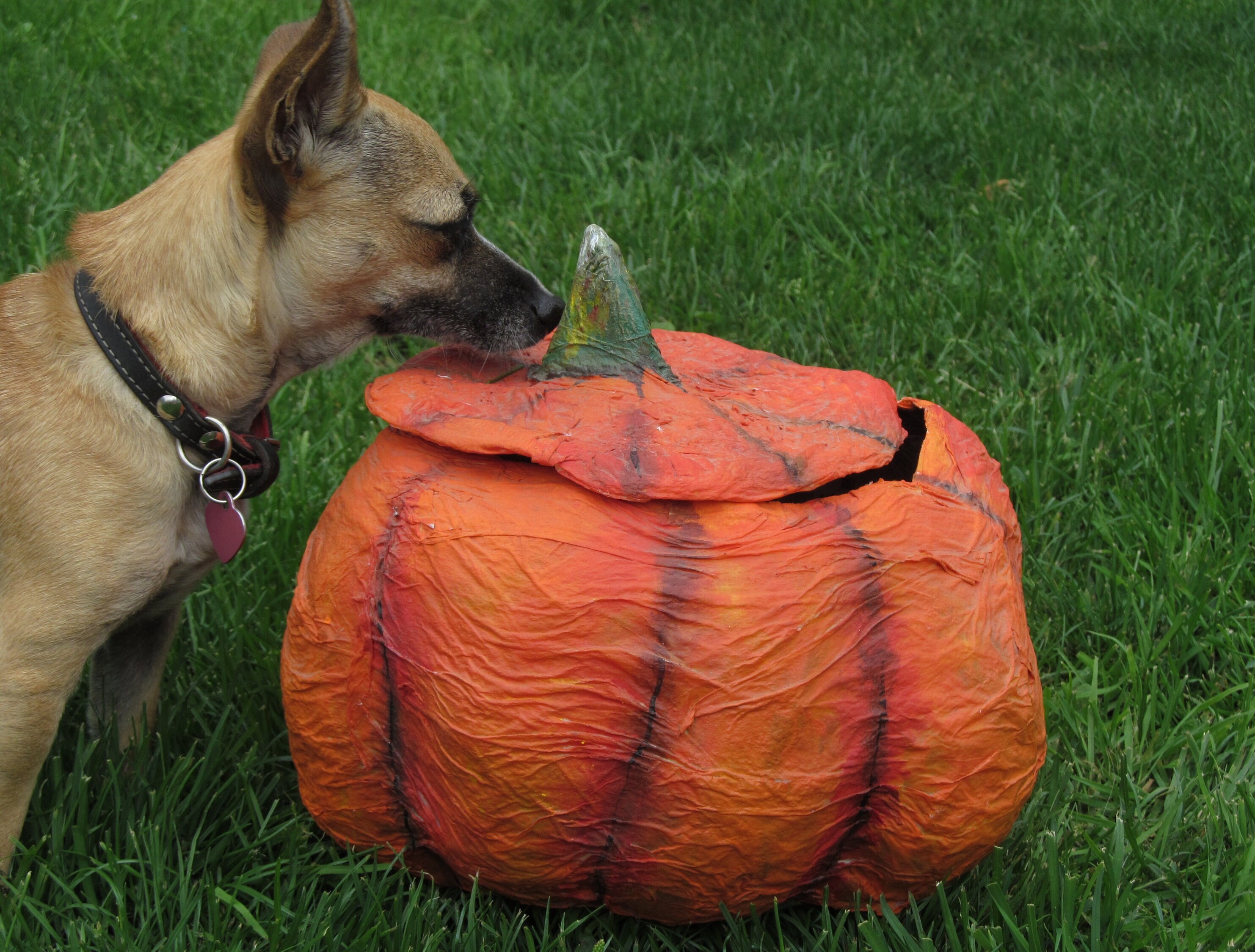 Chichi my little girl sniffing her 3D pumpkin looking for some yummy treats.